Guayabera Shirt Store & Linen Dreams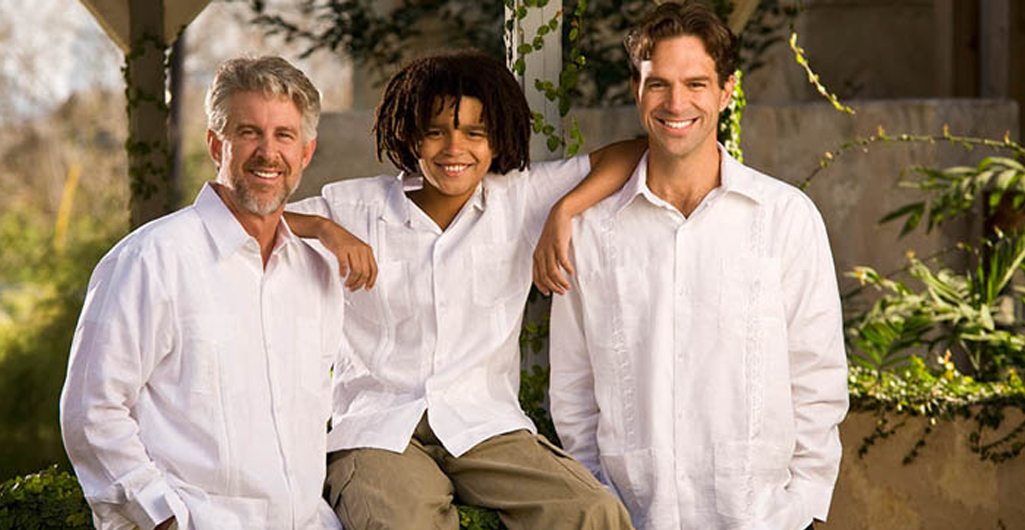 Our finely crafted linen and cotton Guayaberas and cotton linen clothing for kids and adults are available in several embroidery styles and some in several colors. A J.Edwards, Guayabera is the perfect beach wedding attire. Ready for everyday use fresh out of the dryer, ironed or sharply starched. Be sure to visit all out categories below for various styles of Guayaberas, kids Guayaberas, linen shirts, linen pants, Rage Tees, Cabana shirts and linen tuxedo shirts. Our linen and cotton clothing line is the perfect choice when shopping for attire for a beach wedding. This is a favorite choice for attire for beach wedding or beach wedding attire.
Our LINEN DREAMS, linen nightwear line for women includes, linen robes, linen PJ sets, linen nighties, linen tank tops, pants, jackets and more. Each piece is designed by us here in Austin, and made to our exacting specifications from 100% linen that is soft to the touch, durable and easy to care for. We also carry beautiful 100% cotton nighties in a variety of timeless classic patterns that compliment our linen line.
Come visit us in C1!